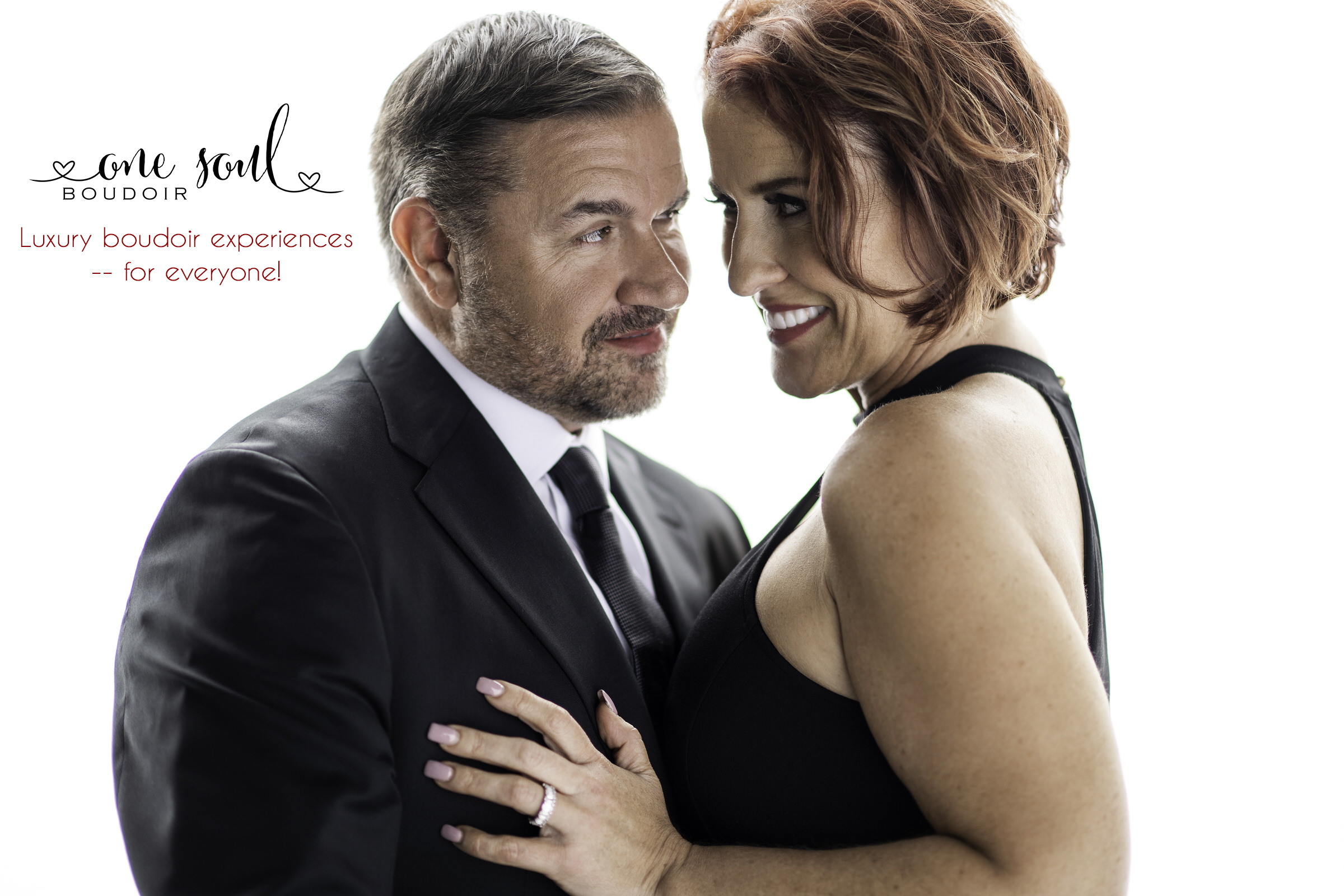 HALF-OFF BOUDOIR SESSION SPECIAL!
Here's what $249 gets you:
Wardrobe planning consultation
Shoot-day mimosas & spa slippers to keep
Professional makover — with lashes
2+ hours of studio photography with Jill and David
50% off ALL session enhancements including
Luxe Wardrobe, Rain Room, Couple Time, & Car Boudoir
We'll apply your $249 session fee toward any collection purchase
Rules:
Session fee is a non-refundable retainer
Reschedule at no cost 30+ days before your shoot.
A rescheduling fee applies within 30 days.

OFFER VALID IF YOU BOOK
BY THE END OF THE MONTH!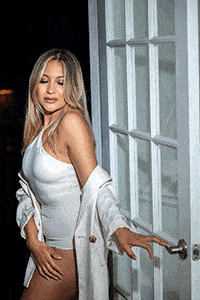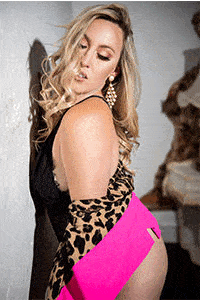 LUXURY BOUDOIR EXPERIENCE
GET READY FOR THE MOST BEAUTIFUL PHOTOS OF YOURSELF THAT YOU'VE EVER SEEN!
At One Soul Boudoir, Jill and David never fail to deliver a life-changing experience and breathtaking photos that'll make you fall in love with yourself! 
Ready to feel beautiful and confident in your own skin? There's never been a better opportunity than the HALF OFF BOUDOIR SALE!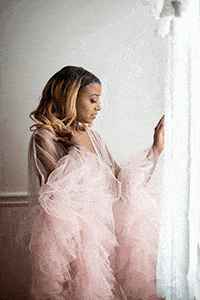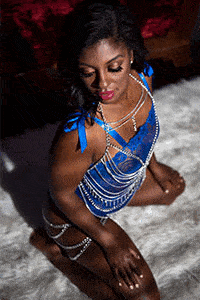 MEET JILL AND DAVID
TRAINED, EXPERIENCED, CREATIVE, PASSIONATE, GENUINE
THE HALF-OFF SESSION PROCESS
HOW IT WORKS
CONSULTATION
ALL BOOKED? TIME
FOR A LITTLE INTRO!
This is our time to get to know each other. We'll talk about what you have in mind for your session and your desired takeaways, and we'll answer all your questions about the One Soul experience. If we meet at the studio, you'll get a full tour, as well!
SHOOT DAY
READY TO UNLEASH YOUR INNER GODDESS?
We'll start with a robe, spa slippers, music, and a mimosa or wine while you're pampered with a complete makeover by our beauty team. Then Jill and David will guide you through a fun and empowering photo shoot that will leave you wondering why you waited!
PHOTO REVEAL!
GET READY FOR THE HAPPY TEARS!
Your Reveal and Ordering Appointment is where you and a guest will enjoy a wine-and-cheese spread, relive your day in the studio, see your photos for the first time, and choose the ones you want for the collection you'll purchase! You'll love the special booking benefit that comes with every HALF-OFF BOUDOIR SPECIAL: we'll apply your session fee to your collection purchase!!
DELIVERY DAY!
EVERYONE LOVES THE DAY THEY RECEIVE THEIR ART!
If you choose a print collection, you'll receive your photos in a beautiful, custom-designed album. If you prefer a digital collection, you'll receive stunning high-resolution images with a print release. Either way, you'll have a constant reminder of what it is that makes you beautiful and the experience of finally seeing yourself that way! 
WARDROBE FOR EVERY LADY
Our client wardrobe covers shoe sizes 6 to 11 and clothing sizes XS to 6X. Wardrobe options include hundreds of lingerie pieces, body chains, and corsets, a variety of Christian Louboutin stilettos, two Catherine D'Lish Marabou gowns, ostrich feather fans and stoles, a Neiman Marcus mink coat, two sets of floor-length angel wings, a selection of designer lingerie, and more!
PROFESSIONAL POSE COACHING
Jill and David are fun and reassuring posing coaches who'll guide you in ways to accentuate and flatter your best assets. They'll even pose your, hands, toes, and facial expression to create photos that communicate you strength and self-confidence.
UNIQUE STUDIO SETS
Our 3,000sf studio includes 1,800sf of open set space that we've devoted to version 3.0 of our long-popular Boudoir Suite and Anastasia's Red Room, our new French Bath set, two hand-painted natural-light portrait walls, a variety of backdrops, and our all-new Rain Room. Plus, we can create sets on the fly to bring your vision to life. We can even roll your favorite car into our studio for a boudoir-car mash-up!
FINE ART OPTIONS
Celebrate yourself in print! All our print collections include a custom-designed Italian-made or US-made photo album, and an online wall art gallery. Most include digital copies of your album images on a crystal USB thumb drive. And many even include a retro viewfinder! 
Our wall art includes MetalPrints and canvas prints in sizes from 8×8 to a massive 122×60. 
BOUDOIR TESTIMONIALS
Hear it from our happy clients!
LOCATIONS (APPOINTMENT ONLY)
Business Office:
1625 Warsaw Pointe, Marietta GA 30062
Studio:
875 Gettysburg Trail NE, Kennesaw GA 30144
WANT TO CALL US?
From Monday to Friday, 9AM – 7PM, call us at:
848-ONE-SOUL / 678-616-1976
Or contact us directly on