Boudoir stories: a freedom manifesto
Boudoir became her manifesto for personal freedom
Many have written about the struggle for personal freedom and self-determination. Most write about far more existential scenarios than what I'll be sharing in this blog post. I'm writing about one woman's decision to do a boudoir session. Existential? Maybe not, but for her, it was a big deal to stand up for herself, and she's all the better for it.
So yes, wars have been fought. Uprisings have toppled governments. Untold numbers of martyrs have sacrificed their lives across the ages to give others a path to autonomy and fulfillment. In spite of that profound gift, so many of us continue to sacrifice the life we imagined for ourselves. Why? Our altruism? Sure, for some of us. But I'd say more of us are simply sacrificing our dreams out of fear of judgment. Out of fear of losing the war of opinion.
Meet Annalise. She's an upwardly mobile 20-something. She's smart, fortunate, attractive — and conditioned to allow others to dictate how she should go about enjoying her life: how she should advance her career, use her money, and behave as a woman.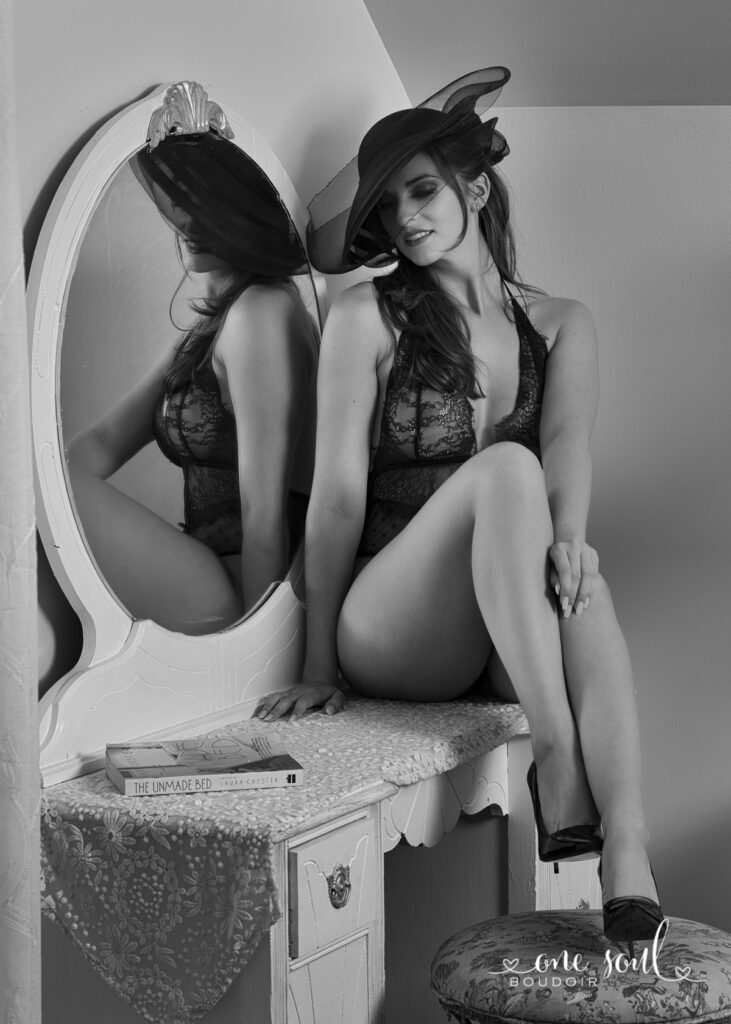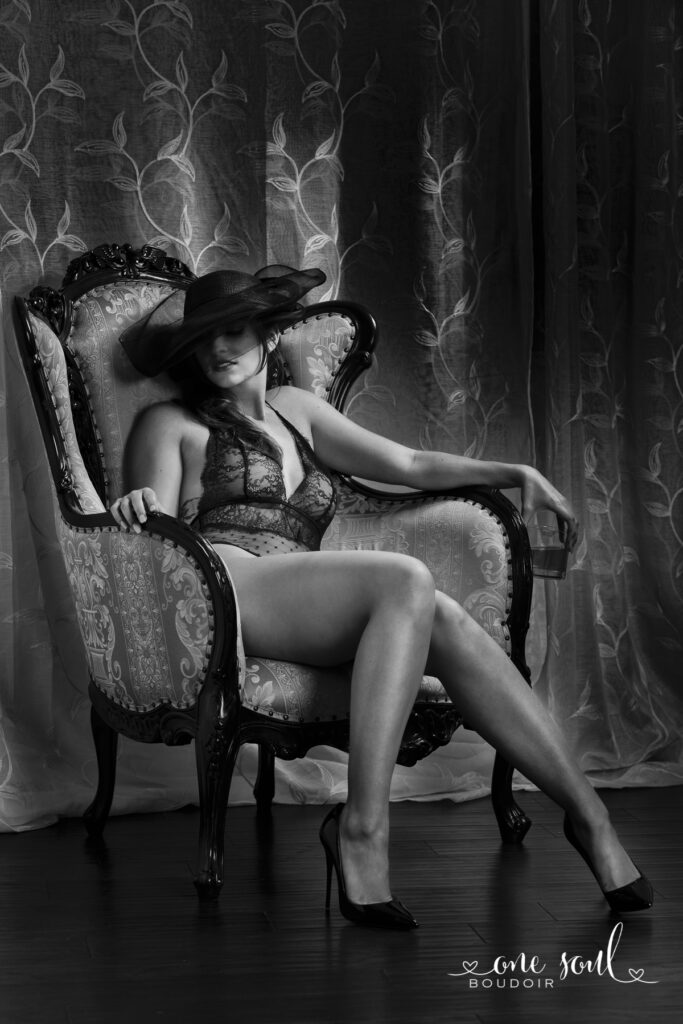 The snowflake and the avalanche
It's curious that something as small as the desire for a photo session could trigger an avalanche of change in a person's life. But that's what happened with Annalise.
We met her during a promotion we ran in spring 2020 that offered entrants the possibility of winning one of several boudoir sessions up for grabs. The promotion caught Annalise's attention, and she submitted her entry with the caveat that it stay on the down-low.
"I've wanted to do a shoot like this for a while but could never justify spending the money to do it," she told us later. "Plus my family would be against it, which strongly influenced my decision" in the past not to pursue that dream.
With so many vying for a winning spot in that spring promotion, it wasn't Annalise's day. But in putting herself out there for consideration, Annalise found the prospect of a boudoir session too tantalizing to forego any longer.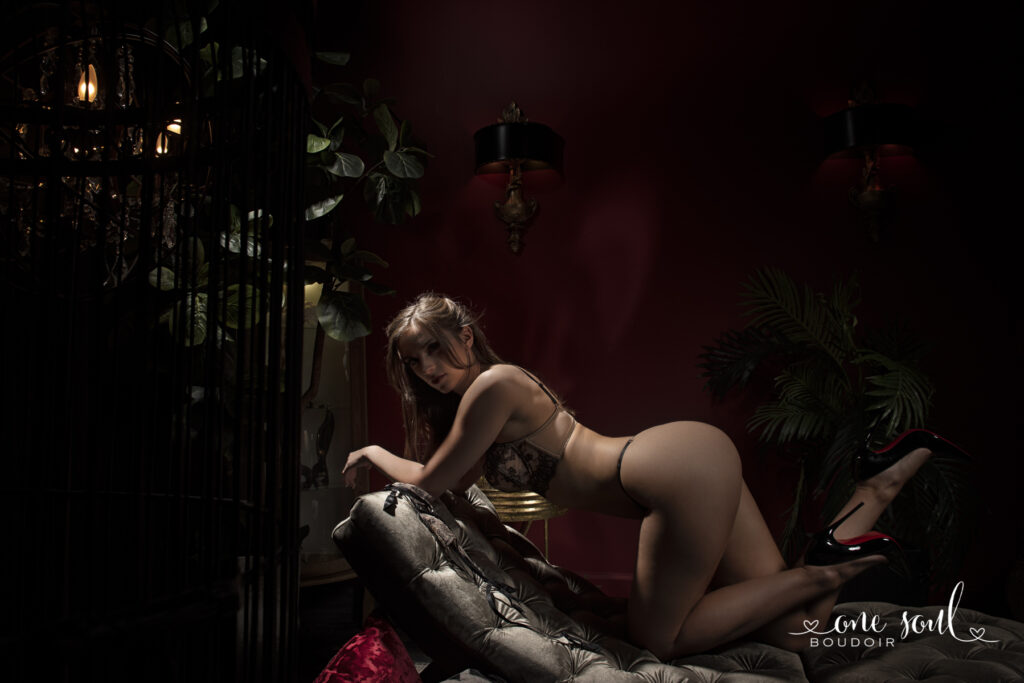 Personal freedom: just say yes! And yes!
"In the interview with Jill for the free shoot, she asked me when was the last time I did anything for myself. And I realized I hadn't really done much ever (other than a few shopping trips to Zara!)," Annalise recollected. "So I booked my session even though I didn't win."
But Annalise didn't stop there.
"I bought myself my dream car, got the dog I've wanted for years and quit the job I absolutely hated for another great company!" she said. "2020 has seriously sucked, but I found joy and validation through my own actions."
Finally!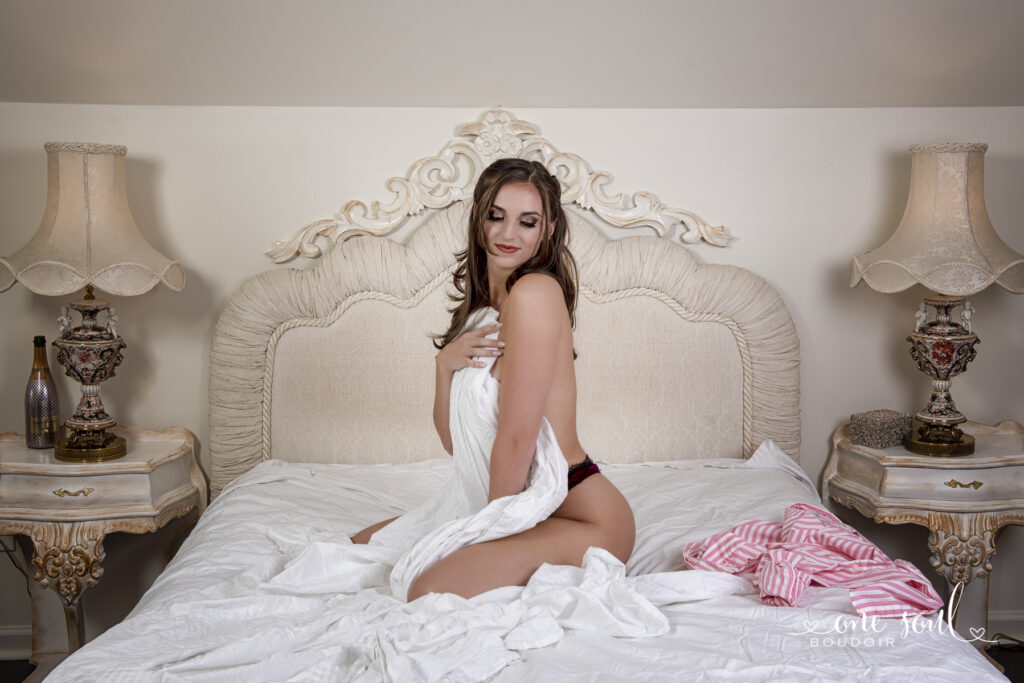 Personal freedom: you only live once
You know how sometimes you'll be in the moment with someone, and they say something, or something about the moment happens that triggers a revelation in the back of your mind? Well, Annalise had one of those during her in-person consultation as we were showing her the boudoir suite wardrobe closet and pointing out back-stories from the photo-laden walls of the suite's bathroom vanity.
"Growing up the way I did, I felt like it was wrong of me to be doing this, but the way Jill and David were so excited pulling pieces out of the closet and showing me past shoots made me feel like this was the perfect thing to do to celebrate my body in a way I would love," Annalise reflected. "I'm only going to be this young for so long so might as well capture it now!"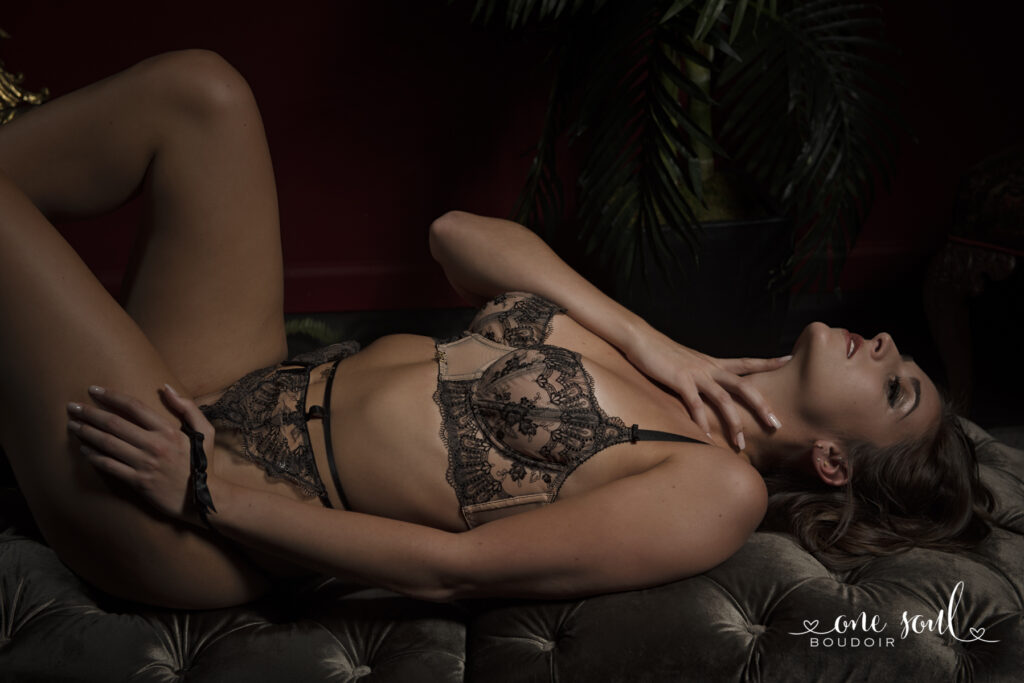 Boudoir poses: the great equalizers
On the day of her shoot, Annalise arrived ready to live her dream. She didn't think she would have any trouble with the physicality of our poses. After all, she frequents the gym, and she's a student of English-style horseback riding.
But, she wrote after her session, "Oh my god! Having to hold poses with muscles I didn't even know existed was a challenge!! I work out a lot so when you mentioned I'd be sore, I didn't think much of it. I had to take more time off the gym than a heavy weight day would!"
Of course, we find that super-satisfying to hear, because it just adds a visceral layer to the complex emotions that make a boudoir experience so memorable! And being sore for three days after her session didn't dampen her enthusiasm about her decision.
That's reflected in her biggest takeaway from the experience, "that loving my body and showing it off isn't wrong. I love the way I look and it took me a long time to say that and truly mean it. Don't get me wrong, of course there's still days I don't feel great about myself but that's the same with everyone."
Annalise opted for the Anastasia Experience in the Red Room.
Annalise's advice
If you're on the fence about a session, Annalise says, "DO IT! It's so fun and you get to have a bunch of sexy pictures of yourself forever! Plus you get to watch the faces of your girlfriends and significant other as they flip through all your shots! My boyfriend didn't make it past the third picture!!"
One Soul Boudoir. All the validation you need.