Boudoir stories: Why I shoot boudoir
Why I shoot boudoir
Atlanta boudoir photographer Jill Marie uplifts women 1 by 1 through her love of boudoir
I'm Jill Marie. My husband David and I are the boudoir-shooting duo at One Soul Boudoir. But I'm here as a woman to tell you why I shoot boudoir — and it's less complicated than you might expect. In short, I know how it feels to be in front of the camera, and I want every lady to feel the same way. The feeling? AWESOME. The boudoir photos I have of myself remind me that I am indeed beautiful in my own way. And that's a reminder worth sharing.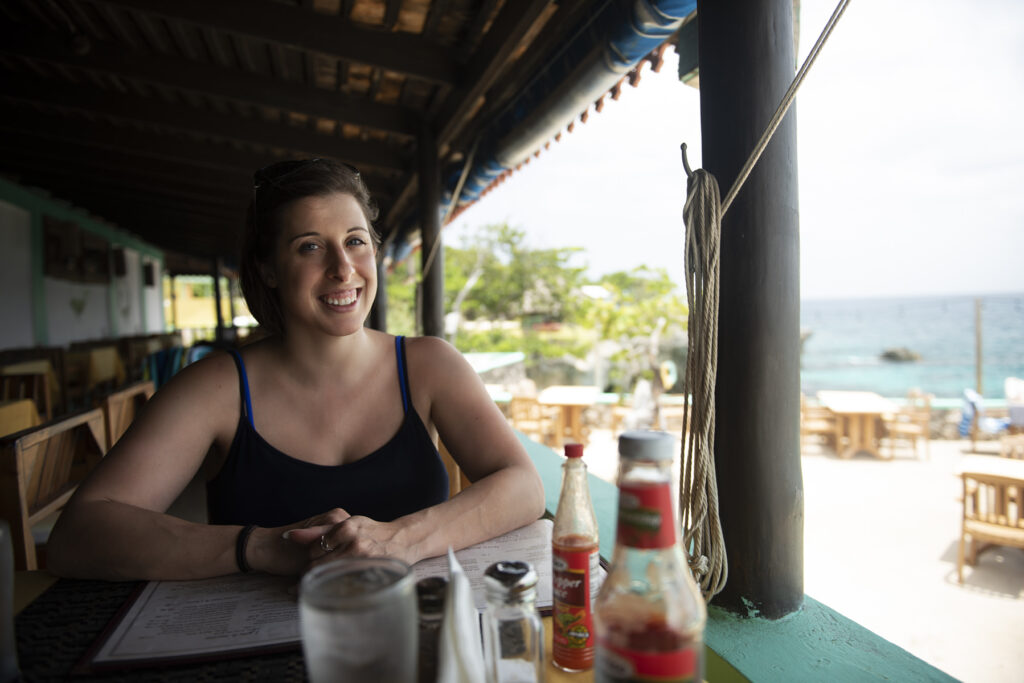 In the bathroom mirror, I focus the lens of my critical self-opinion on everything I don't like about my body, because [expletive deleted] marketers and our [expletive deleted] male-dominated society have twisted my self-perception to the point that I can't recognize my own beautiful qualities.
Let me share the self-abasing remarks that I've been taught to spew at my reflection:
I don't like my tummy.
I have bags under my eyes.
Half the stuff at Victoria's Secret leaves my boobs falling out.
I don't have flamingo legs or a thigh gap.
I get so frustrated when I go into a lingerie store and see a set on a mannequin that's absolutely hot, to die for, and I go try it on and it looks horrible on me.
Did I mention that I don't like my tummy?
More on why I shoot boudoir: the effects of a messed-up self-image
My friend Dr. Rachel Needle penned a great read about self-image. She's a south Florida psychologist and sex therapist who's appeared in lots of mags, like Cosmopolitan. But her blog post I really want you to check out is From the head to the bed. So much about our self-perception starts in our heads, right?
While we have to work on the way we talk to ourselves, there's something magical about being in front of a camera with a skilled and sensitive photography team like David and me. Personally, I go from being my own worst critic to being a stunning goddess. Doesn't make sense? Sure it does. Here's why:
Photos in truth quite literally show how others see us. Because, well, someone else is taking the photos (selfies excluded, of course). Some photos — like the candid ones your friends take, or your fish-lip selfies in the night club bathroom — probably don't catch your best side.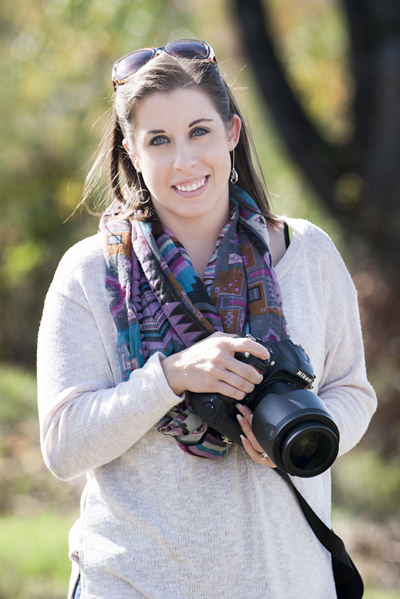 Capturing you beautifully is why I shoot boudoir
But when you're photographed by someone who knows what they're doing, it's like the difference between you throwing on sweats and a ball cap over oily hair for a trip to Walmart and you spending two hours in the bathroom getting ready for a sexy night out. That's because the legit photographer can tell the minute you come into view what poses will best flatter your body type and facial features.
And that photographer will deliver photos that combine your best qualities with wardrobe that works for you, a great camera perspective, and interesting lighting. You'll rarely see the photos that fell short.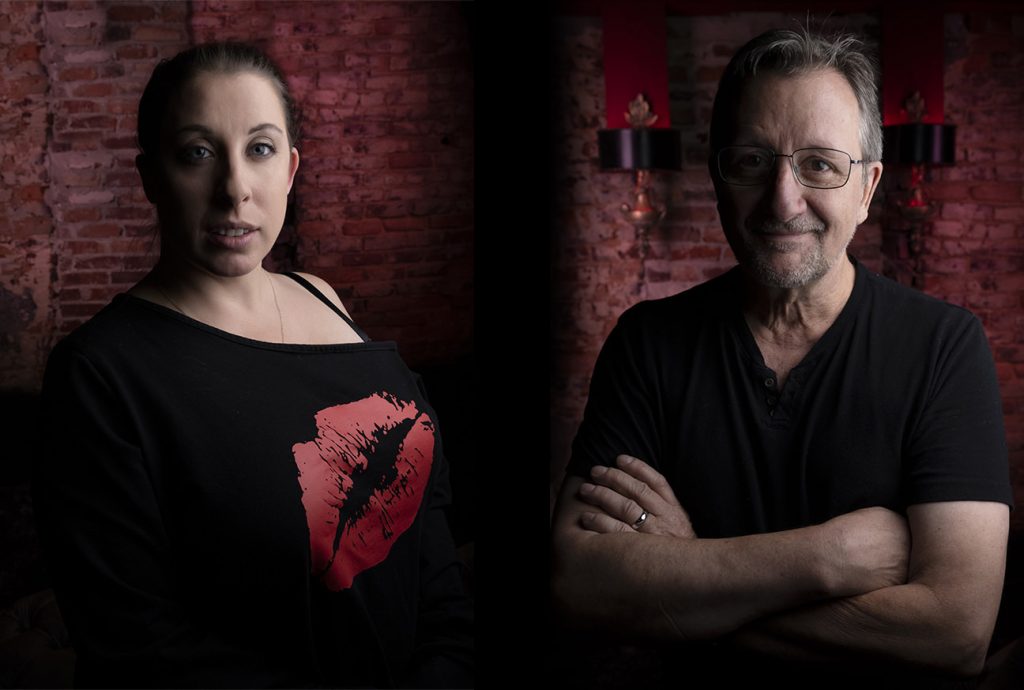 So going back to why I feel like such a goddess in front of the camera, I've been in front of quite a few professional photographers, and because they've delivered photos of me that show me at my best, I've learned that I do have a beauty that can be captured. And that's so valuable in countering what society has burned into my brain about beauty. About my beauty.
Circling back to why I shoot boudoir…
So we've established that 1) I have stuff I don't like about my body, 2) I have some bitterness about what I've been fed by marketers and society, and 3) I've been shown by photographers that I do have beauty. Stunning beauty, even, which thrills me to no end.
The real answer to why I shoot boudoir lies with point-to-be-made #4: I am a service-minded person. I like helping people and making people feel good about themselves. When I can influence someone's views about himself or herself, my self-worth gets a bump. I don't do it for the bump, but I do like the feeling of helping others. Oh, and the other reason I shoot boudoir is that in that space, I know what the hell I'm doing. And I like that a lot.
To help you get my motivations and objectives, here are some original one-liners about the art and philosophy of my boudoir.
Make mortal women feel like goddesses and you'll conquer the world.
I want your session with me to be memorable. More memorable than anything you've ever had to remember.
Butterflies are just tummy tickles. Nervousness is laughter from the inside. Butterflies + Nervousness = Sexiness.
Fact: Many models and supermodels have physical flaws that they've made peace with and some that make them interesting and exotic. Check out Iman, Laura O'Grady, Elle McPherson, Diandra Forrest, Ashley Graham, Joanna Krupa, Breanne Rice, and Kelly Mittendorf.
Aging is a misnomer. Aging is just evidence that we reign victorious.
You'll never be more beautiful than you are right now.