A strong, beautiful, and resilient goddess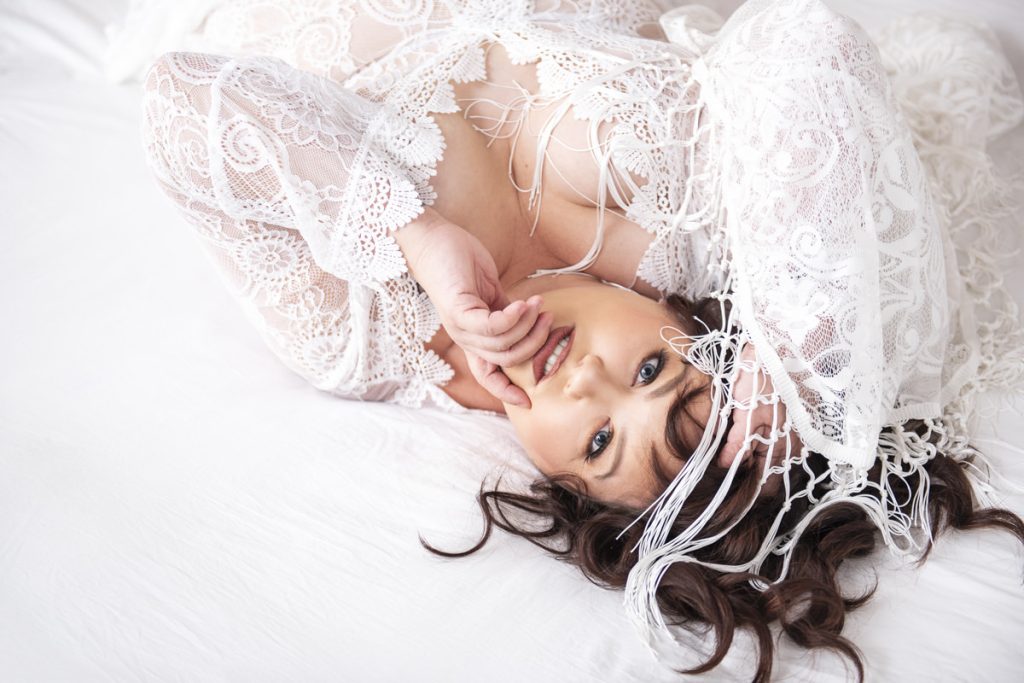 Abuse, addiction, and traumatic life events – it's so easy to lose sight of yourself in the midst of hardships. After many years of trudging through life's obstacles, Nikki lost her confidence, self-love, and found it difficult to see her own beauty. She recalls, "I lost sight of me." Nikki battled myriad hardships that kept her from accepting herself as the woman she is today.
Something had to change.
For Nikki, boudoir was just the shift she needed. It was an opportunity to reassert herself as the woman she wanted to be. She longed to see herself the way others did – beautiful, strong, and loving. She wanted to see herself as the woman she had been before addiction, before trauma, before abuse. Although resilience shapes who she is today, she still desires days where she can just let her hair down.
"I was longing to see me again," Nikki says of her reason to do boudoir.
As she booked her consultation, she was excited to see the woman she'd lost sight of so long ago. This was an opportunity to shed life's obstacles for a moment and celebrate all that she had overcome and all that she had become: a strong, beautiful, and resilient goddess.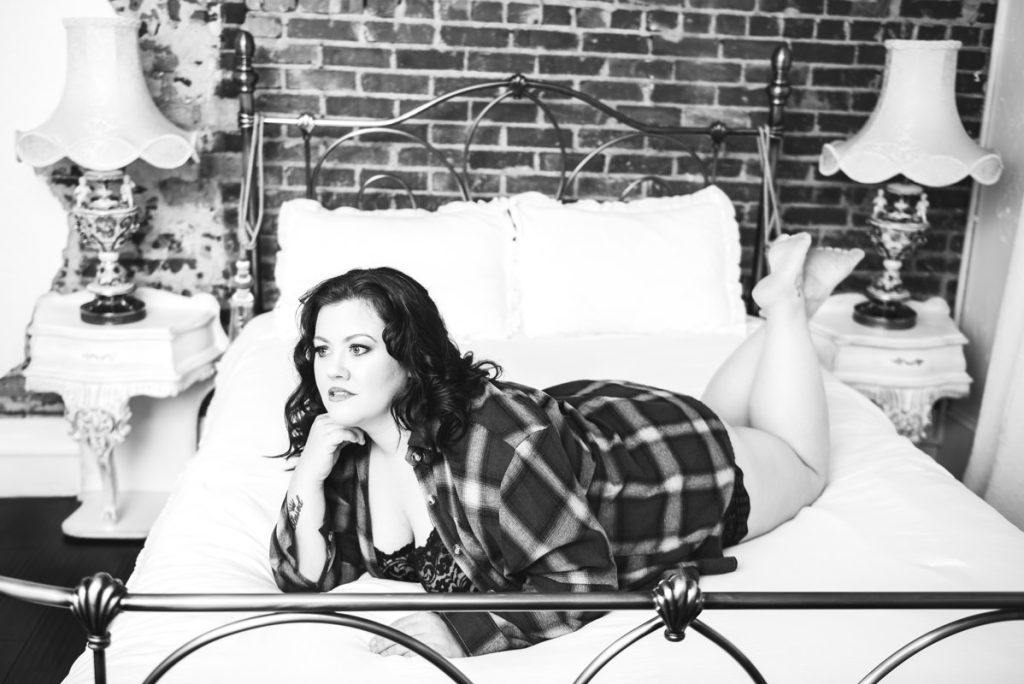 It's the little things
Boudoir photography is a labor of love. The quality of your photos is commensurate with your level of comfort with us. We endeavor to make everyone feel welcome and comfortable. Our goal is to establish trust so that you can relax and just be yourself.
It's the little things.
Nikki describes the little thing that helped her feel at ease, saying, "my experience started with meeting Jill and David at their house because I was anxious about finding parking at the studio's location. Riding to the studio with them, I immediately felt a sense of calm and excitement to get started."
Excitement became the star of the show and Nikki was cool, calm, and collected as she approached her shoot.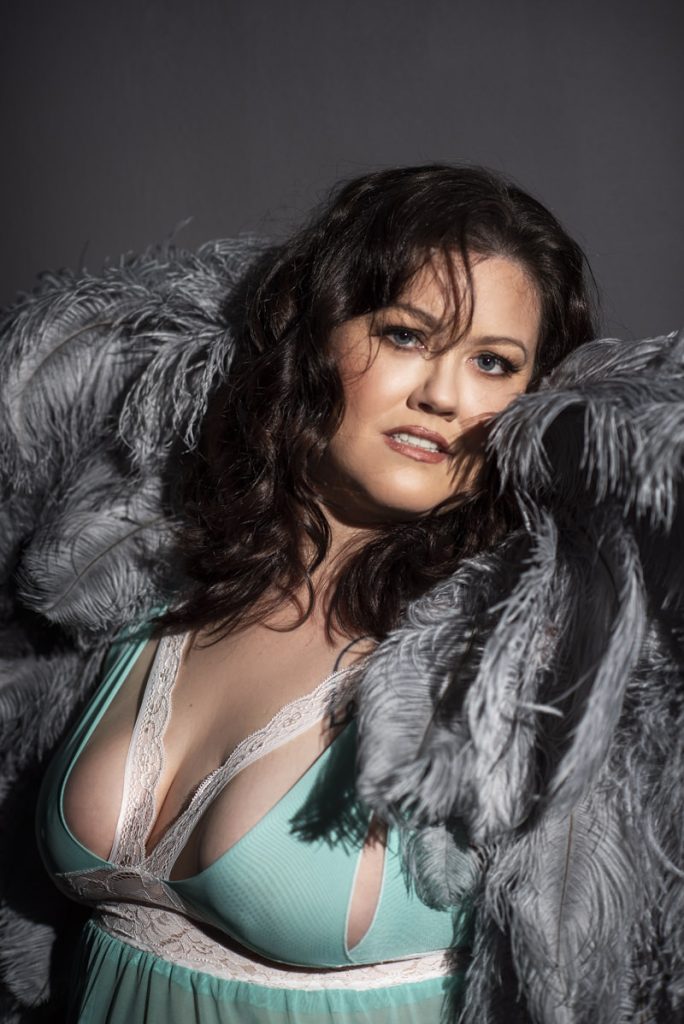 Better than I imagined
Light, fun, laughter, and positivity are the words Nikki used to describe the day. She was pampered and doted over.
"I was feeling good about myself!" she said. "It was better than I imagined: an amazing experience!"
Worth the wait
The anticipation of seeing her photos was nerve-wracking but worth the wait.
"I was gorgeous," she recalls. "I got to see ME."
Nikki's advice
Nikki's advice for anyone considering boudoir is to "go for it, have some fun. Take back your confidence! Whatever your reason for considering boudoir, know that it will be a positive experience. Book your session today. I truly enjoyed every moment."