For Nicole, boudoir was a beautiful expression of self love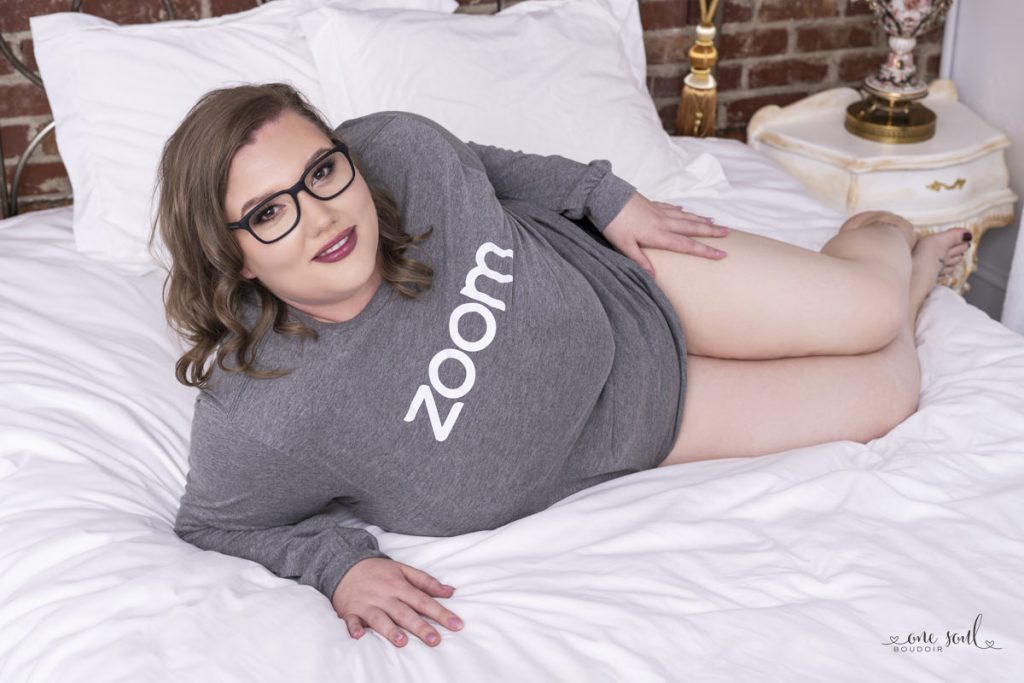 "My nerves were going crazy but I was so proud of myself for stepping outside of my box."
Nicole was a bundle of nerves stepping into her first boudoir experience. She described it as a beautiful expression of self love that started as a gift for her boyfriend. After seeing her photos, her boyfriend was a happy camper. But Nicole received the real gift.
"Self love is a boundless affair, and my session made me love myself even more."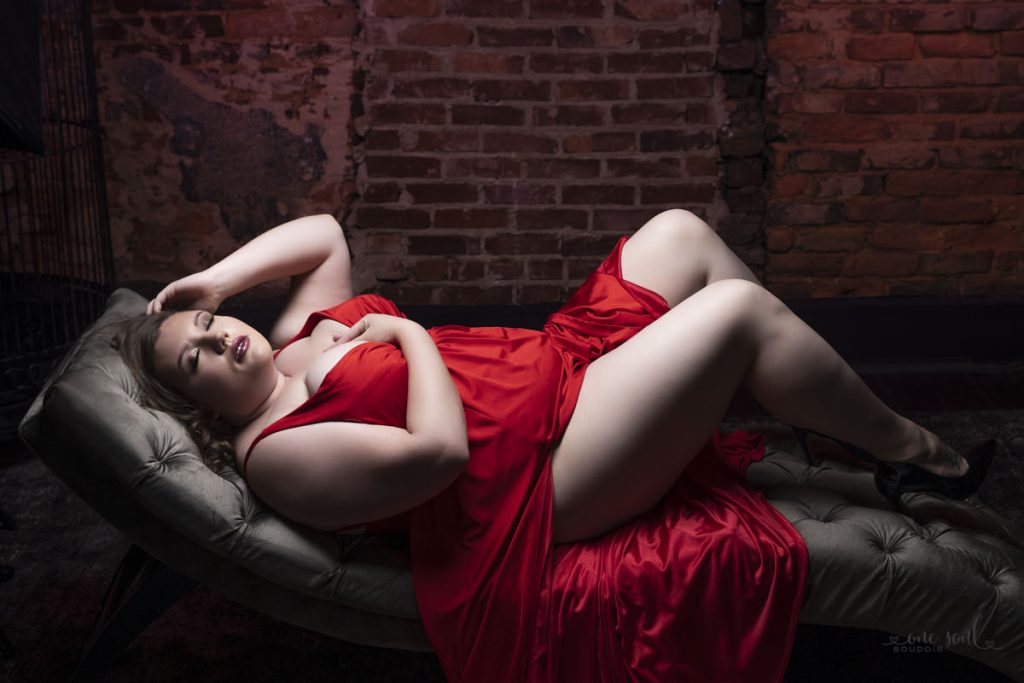 Feel the love
For some, boudoir is a path to strength, a way to feel comfortable in your own skin. It's acceptance, self-respect, and love. So much love! From the time you enter our studio, we make sure you feel that love. 
"David immediately made me feel welcome, and Jill hugged me right away. Even though I was a nervous wreck, I felt an immediate sense of comfort with them."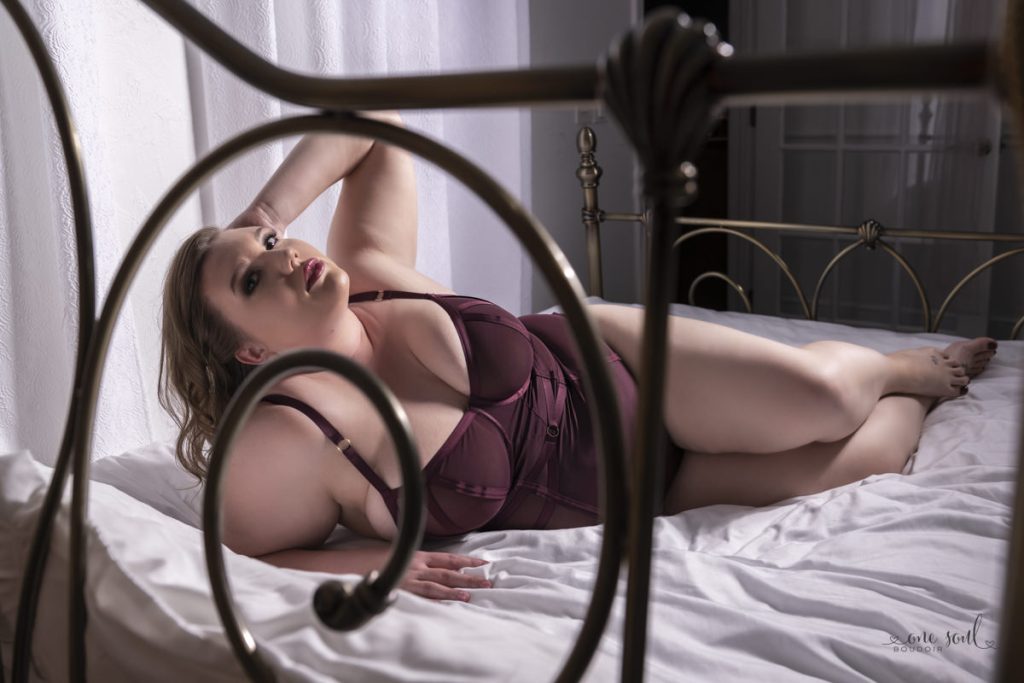 Ready to shine
Nicole relaxed during her makeover and allowed us to do what we do best: help her shake off the nerves and focus on feeling like a star.
"When I looked in the mirror after my makeover, I couldn't stop smiling. I felt beautiful."
During the shoot, Nicole channeled her fierce, sexy self. Then BAM!
"It went by so quickly!" she said. "I didn't want it to be over because I literally felt so pretty and my confidence was through the roof by the end of the shoot."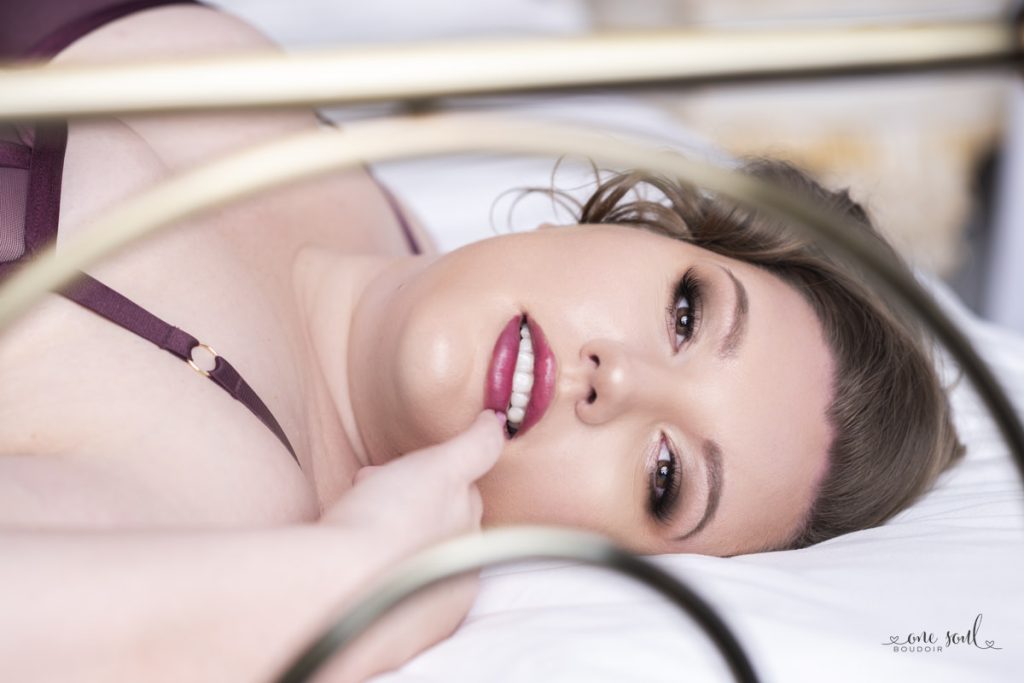 Self love that lasts a lifetime
At the reveal, Nicole could not believe her eyes!
"I really couldn't believe it was me," she said.
Through tears of happiness, Nicole worked on wrapping her head around the fact that she's actually beautiful and sexy, a mental transformation that lasts a lifetime.