Boudoir loves you in red lace!
Three must-have red lace sets for your shoot
Almost any lingerie set makes for sexy boudoir photos, but one of our favorite boudoir looks is red lace! Whether it's a bra and panty set, chemise, teddy, or baby doll, red lace is fab!
In our spare time, we scour the web for beautiful pieces to recommend to our clients. And like you, we love saving money, as long as the merch is quality. Enjoy our client Donna below, then scroll for three bomb lingerie sets we found for this post — and absolutely love!!!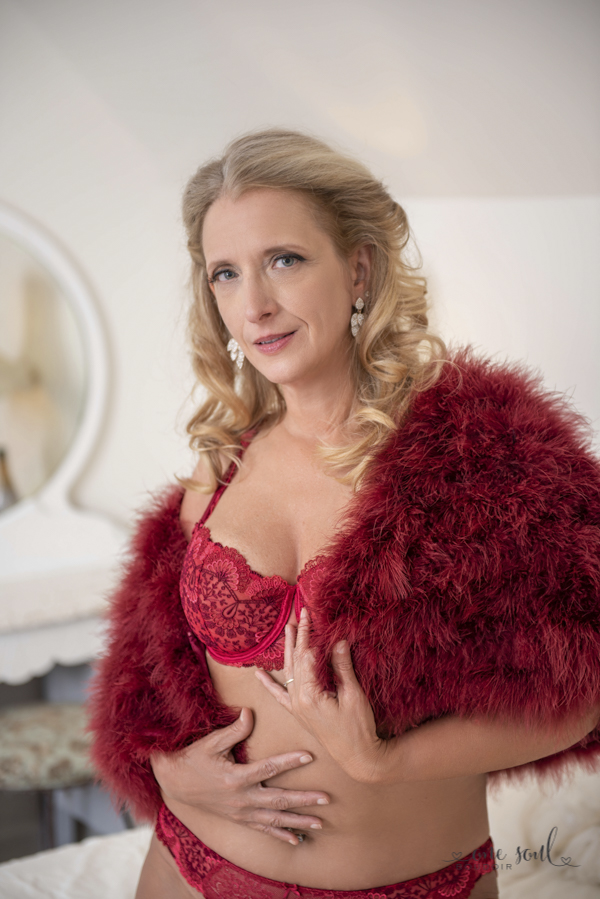 ---
The Salma Lace Lingerie Set by Kyria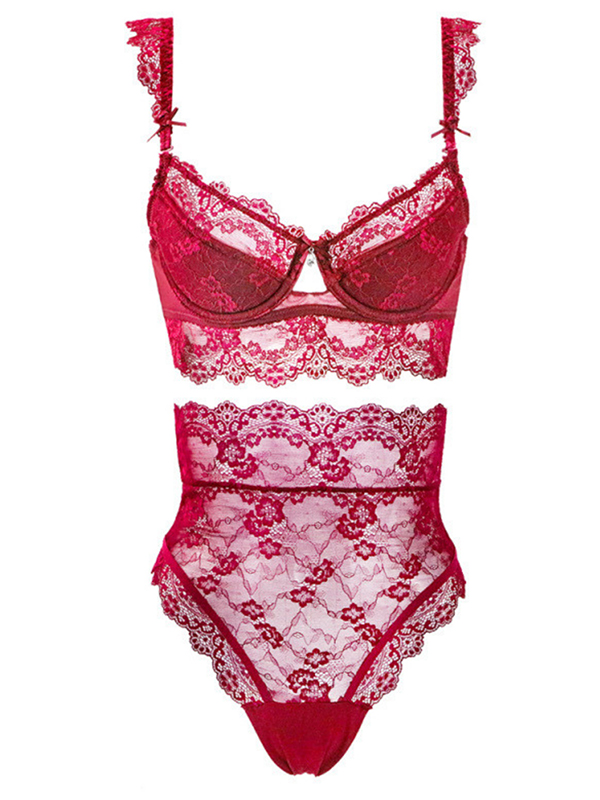 Three things we love about Kyria Lingerie:
Selection. Like this high-waist panty and longline bra set that just screams elegance!
Sizes. Kyria fits ladies size XS to 3XL.
Prices. Kyria's prices are awesome for the quality!
The Salma Lace Lingerie Set is less than $70, and Kyria will give you a discount code for your first purchase!
---
Summer Love 8 Red Lace Chemise by Lacy Hint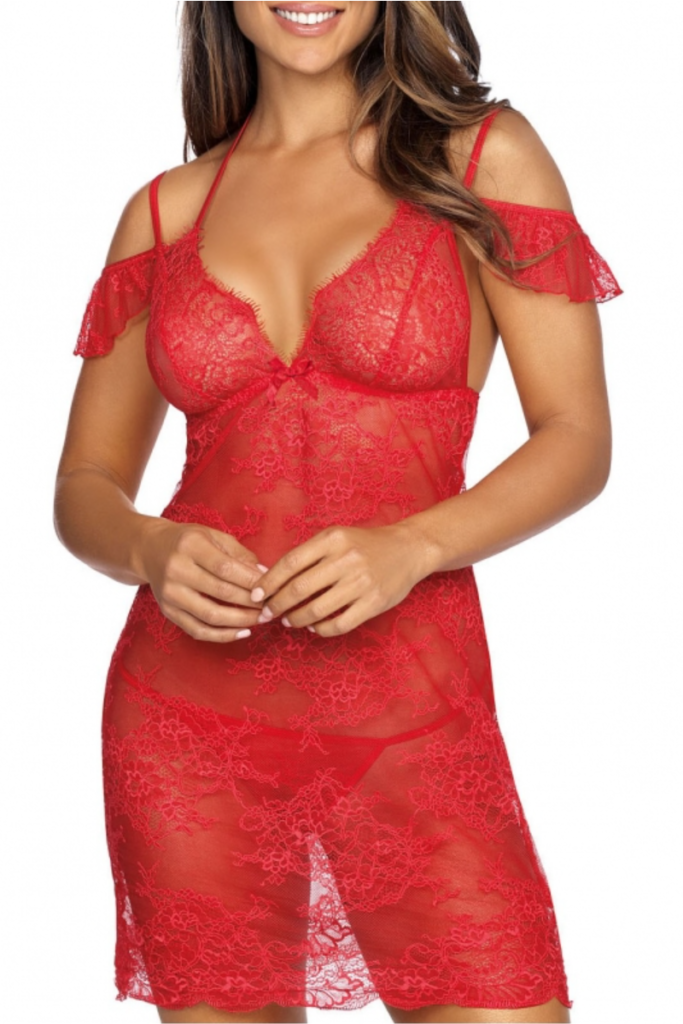 Lacy Hint is another online lingerie shop that we like a lot! A great selection, sizes from S to XXXL, and reasonably priced for the quality you get. Shipping can take some time, though, as they're made and shipped from France, Italy, and Spain to Lacy Hint's Riviera Beach, Florida, store for distribution.
The shoulder style and scalloped cups of this Summer Love 8 chemise caught our eye! So feminine and flattering!
Grab it for $64.80 at the Lacy Hint website!
---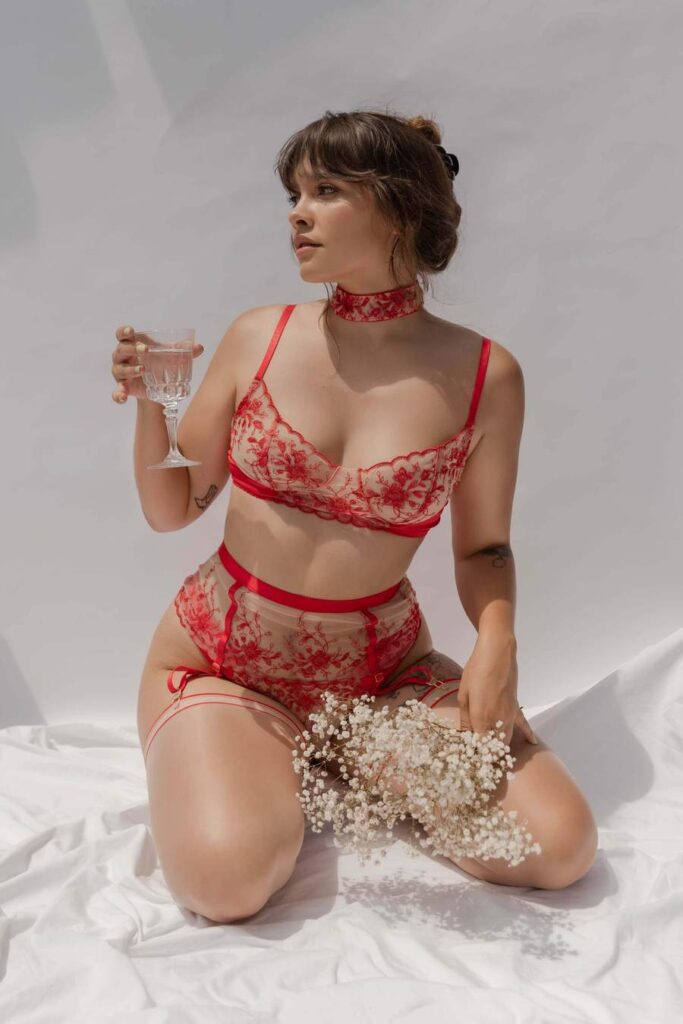 Empress Mimi Lingerie has some absolutely bomb looks! Like this Foxy Cleopatra bra and panty set with suspender belt, thigh-highs and choker for $169.95. We love the lace and scalloping, and it's available in sizes from XS to XXXL!