Jill & David's Wild Adventures in Photos
Destination photography makes for great memories!
We thought you might appreciate a little insight into how your One Soul Boudoir photographers spend their free moments. We're great about shooting, organizing and delivering client photos. We haven't been so great at doing that for ourselves. So this is where we'll build a memory lane that you're free to stroll anytime :)
Photography workshop, Arba, Italy
In October 2022, we traveled through Paris and Venice to the northern Italian town of Arba, Italy, home to Castello Ceconi, owned by GraphiStudio, one of our premiere print product partners. Graphi sponsored and hosted a 4-day photography workshop, where we explored new ideas and approaches that we've since drawn upon in our boudoir work in Marietta. These are a few pics from the trip.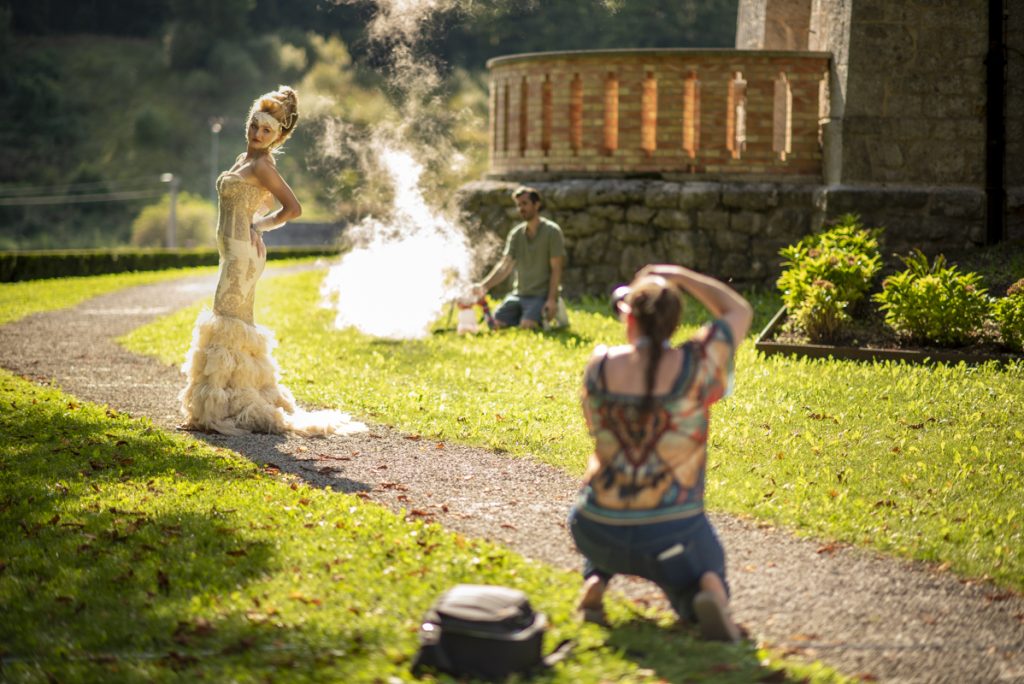 Finland couple shoot — starring us for a change :)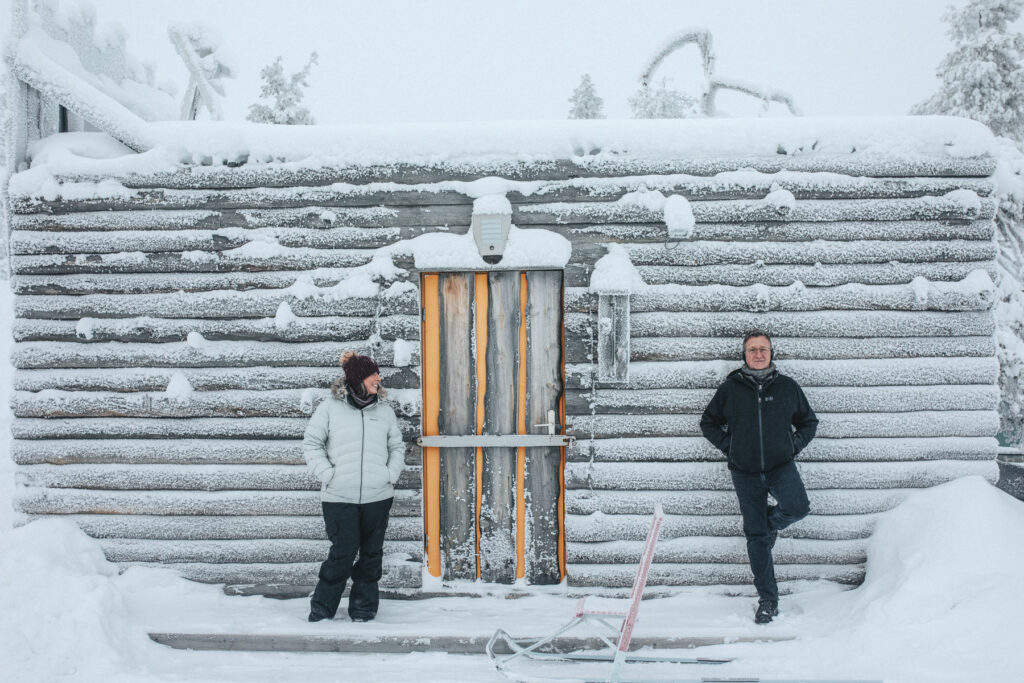 Kittila Finland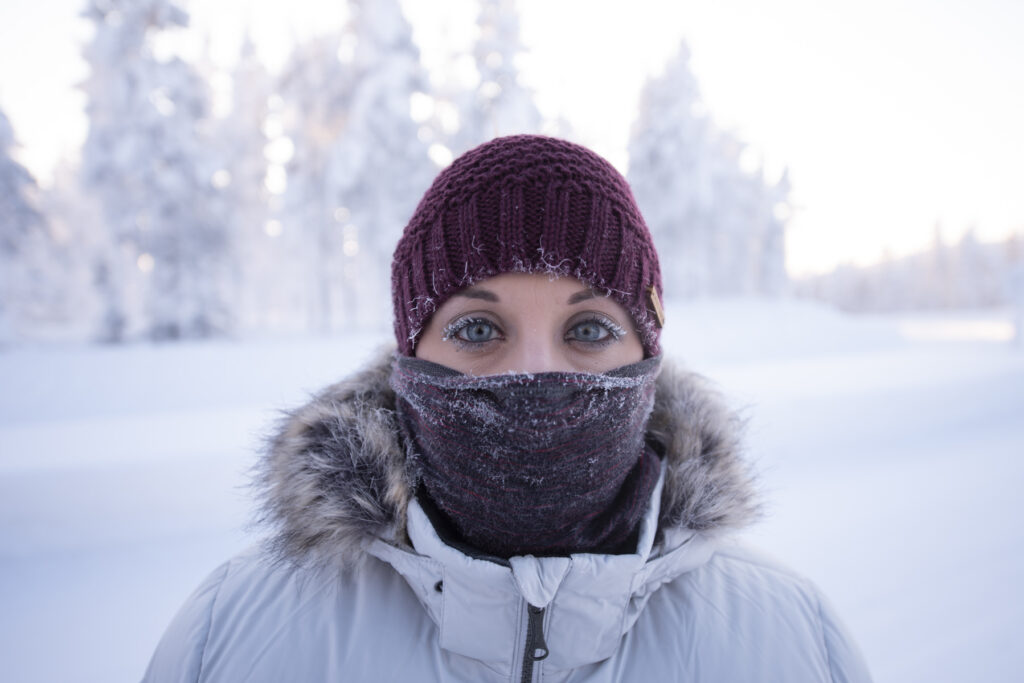 Shropshire UK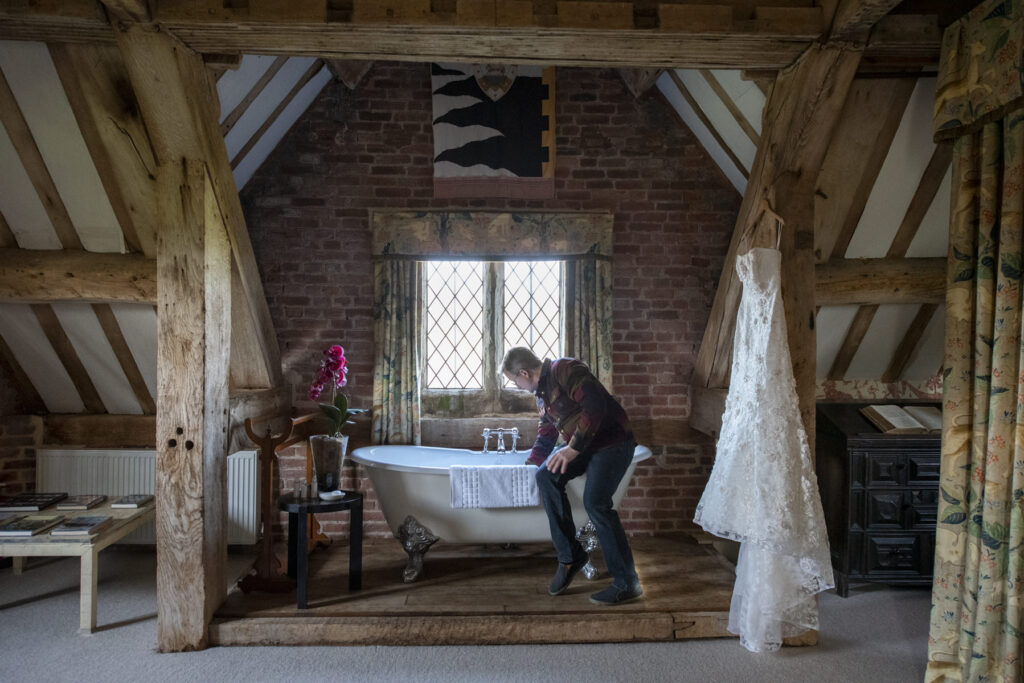 Dry Tortugas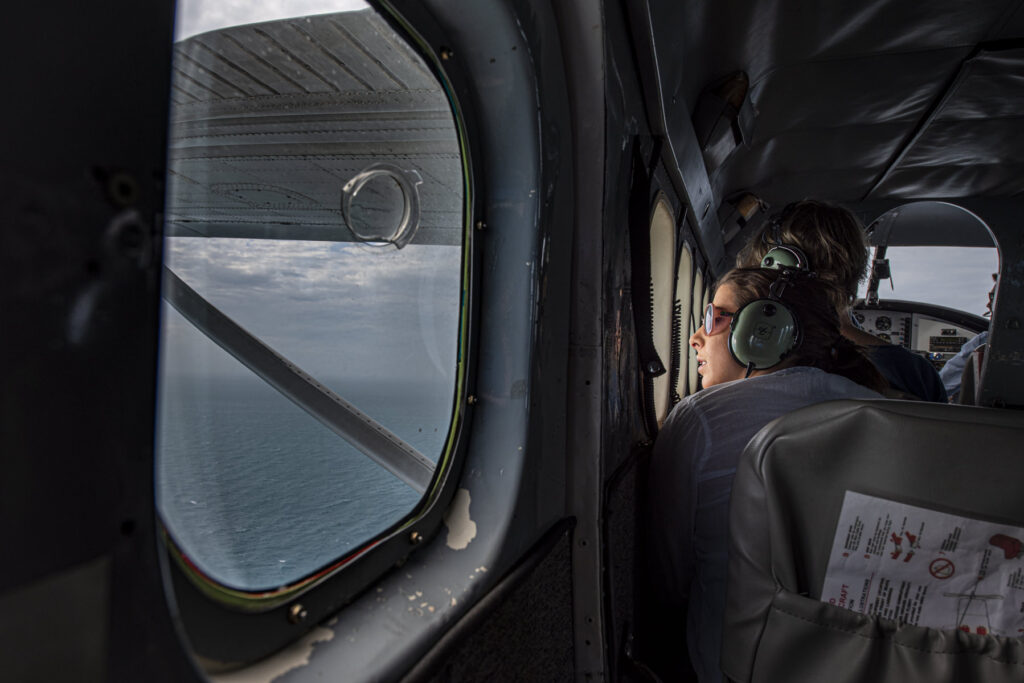 Atlanta Botanical Garden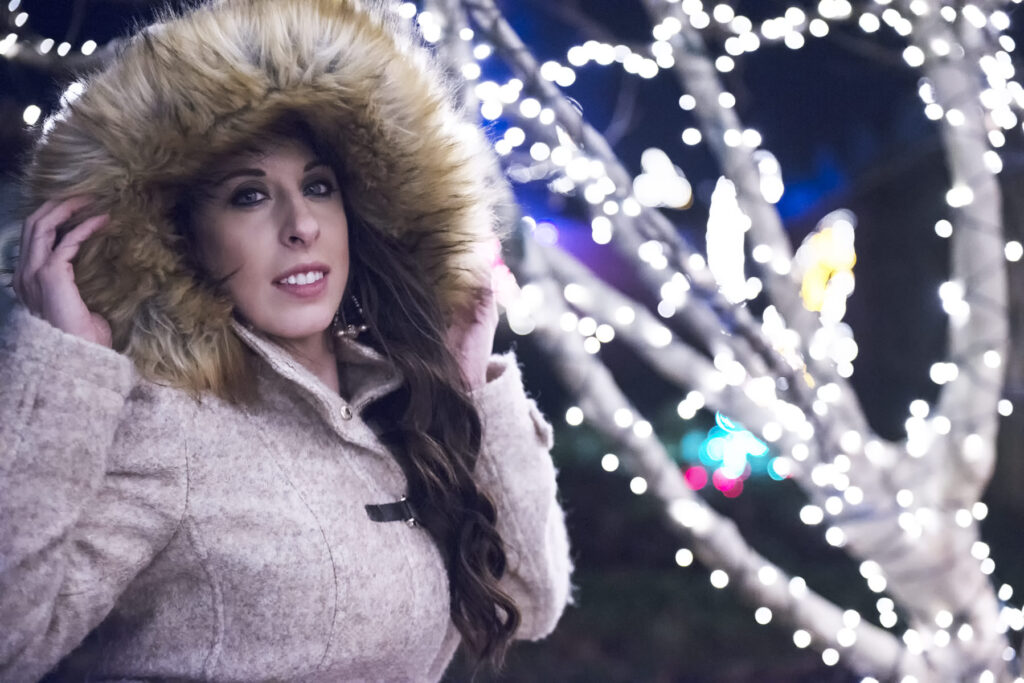 New York City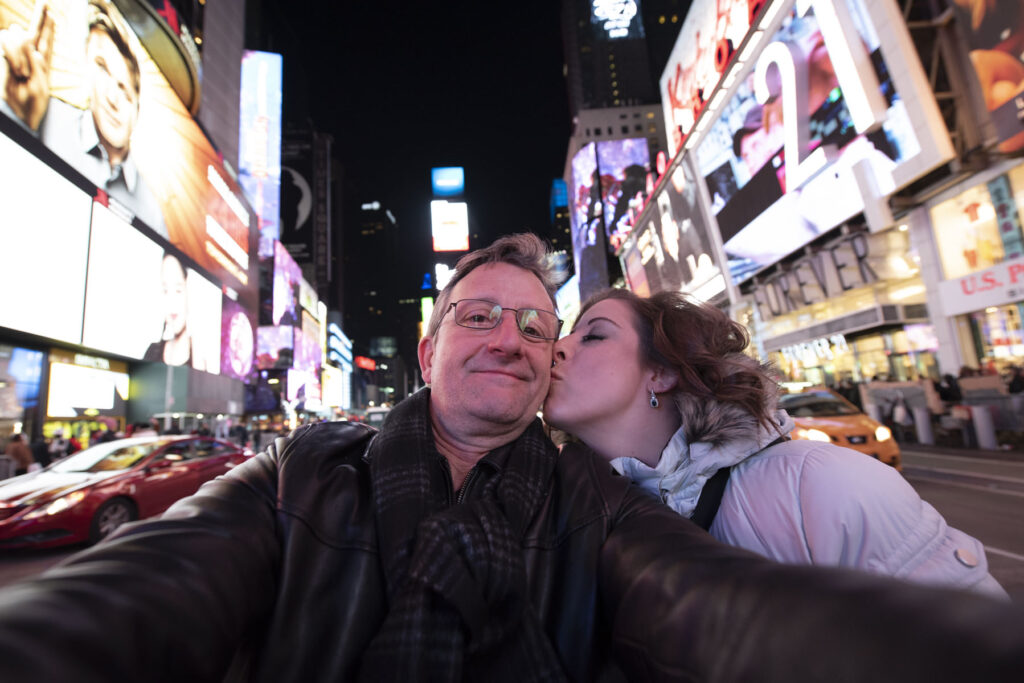 Alaska & British Columbia road trip and cruise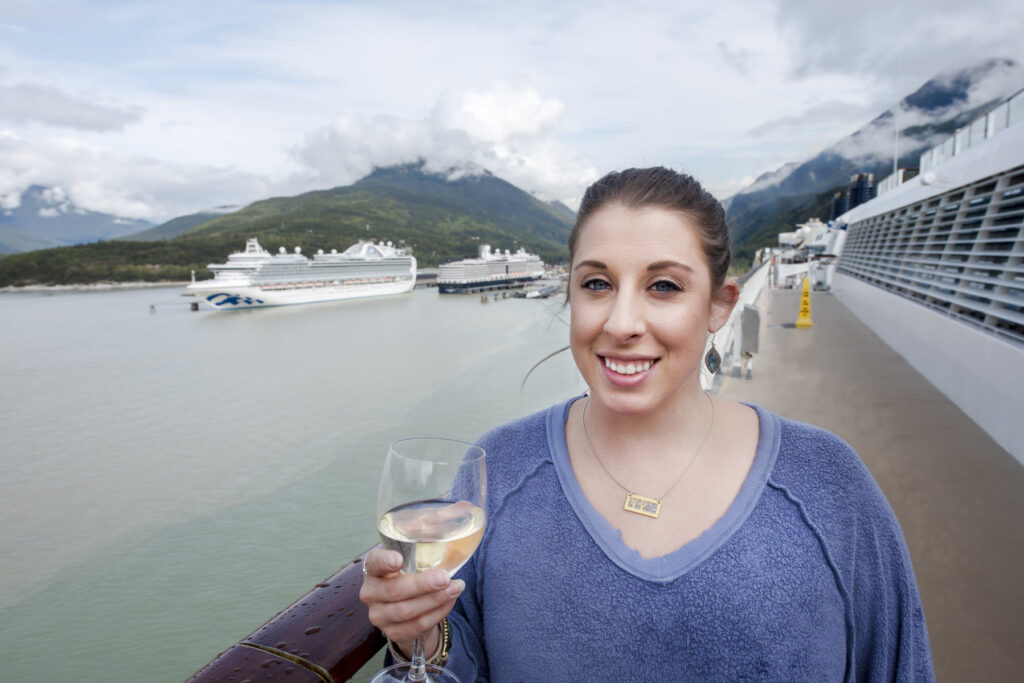 Jamaica — Ocho Rios to Nigril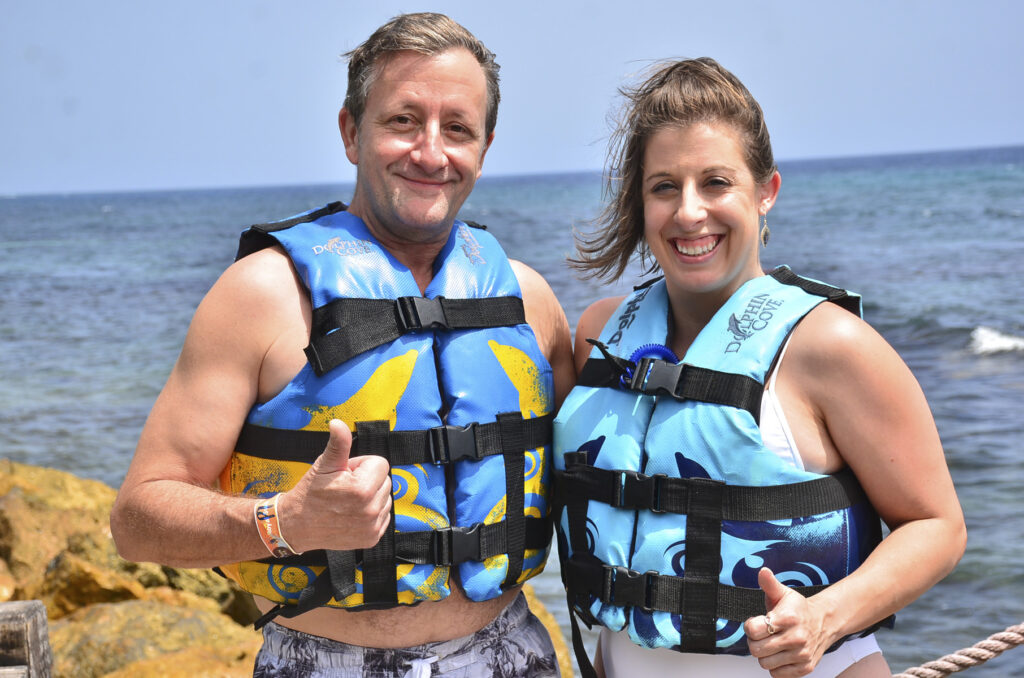 Hot Air Ballooning over Central Florida – a surprise for Jill!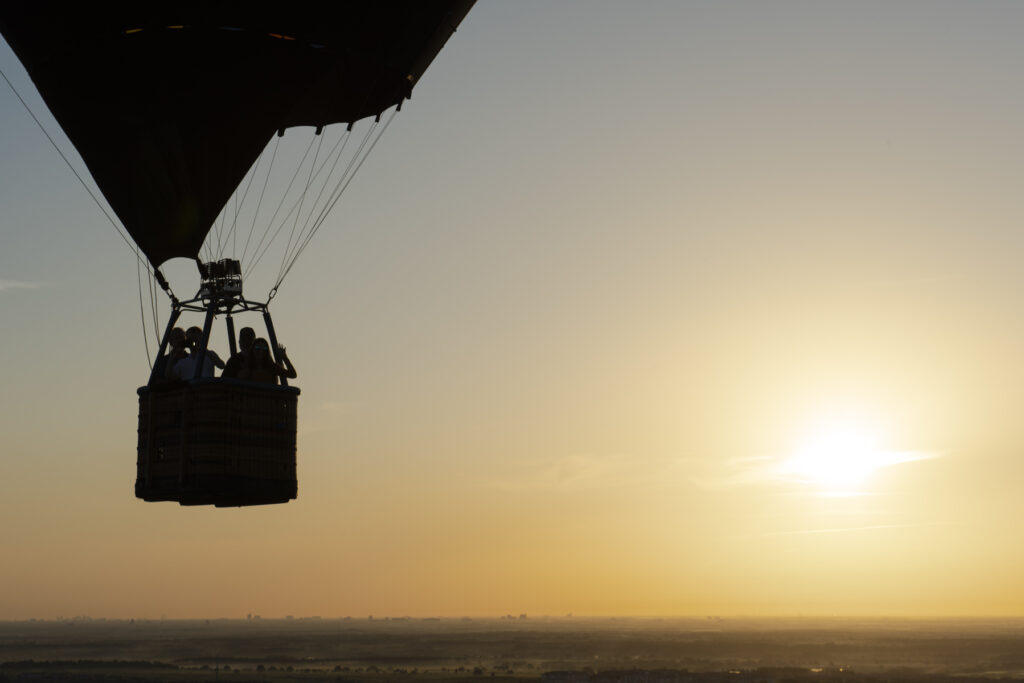 North Georgia cabin weekend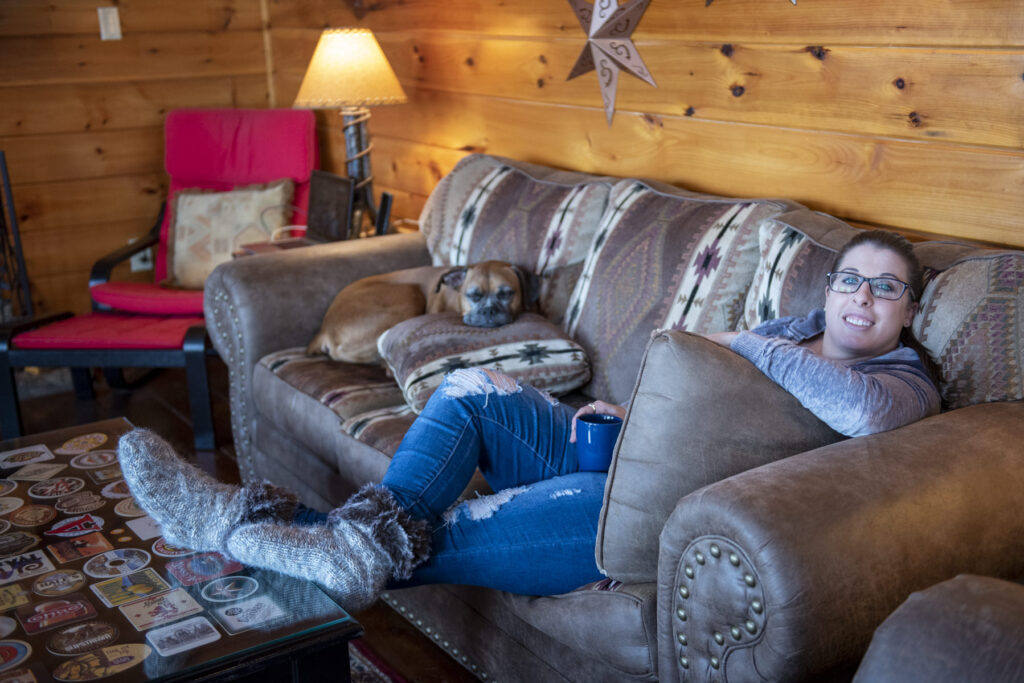 Jade Mountain, St Lucia — our honeymoon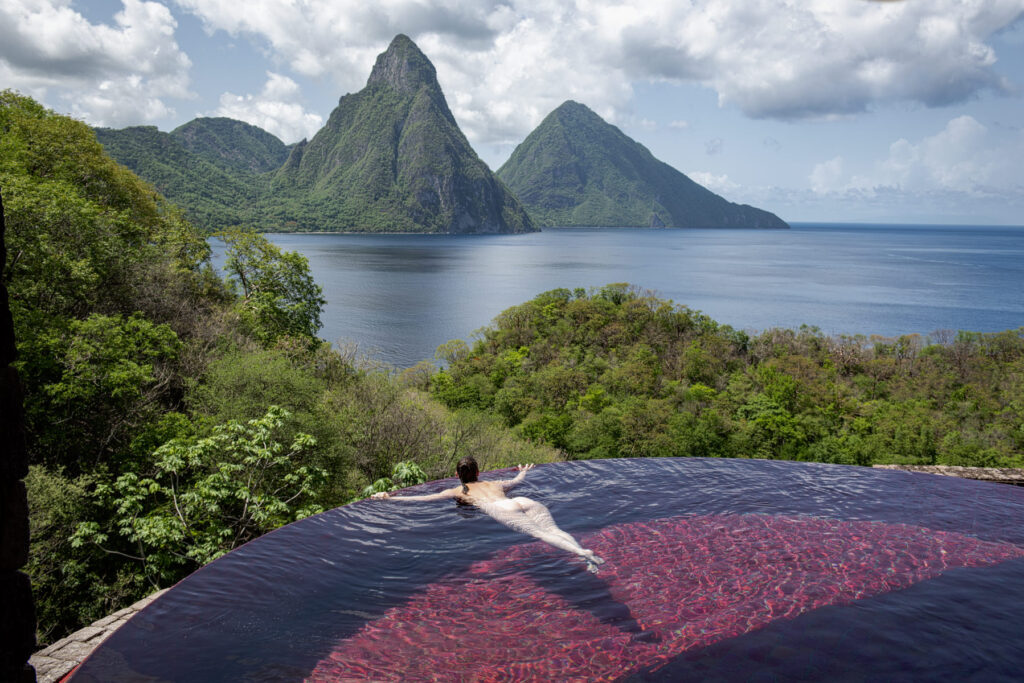 Atlantic City-Cape May-Outer Banks road trip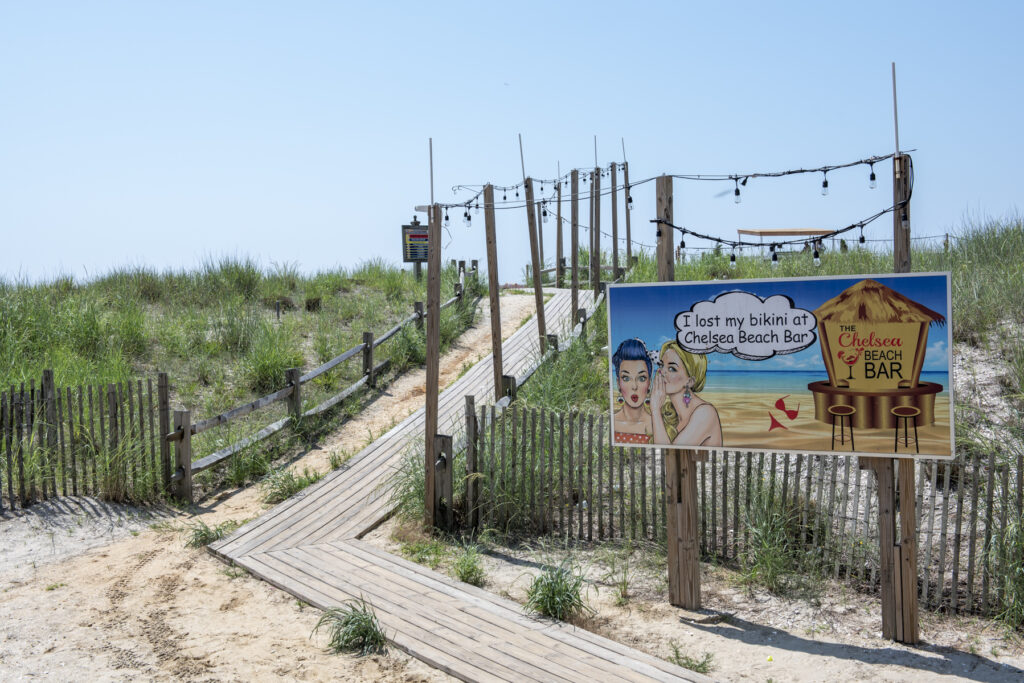 Walt Disney World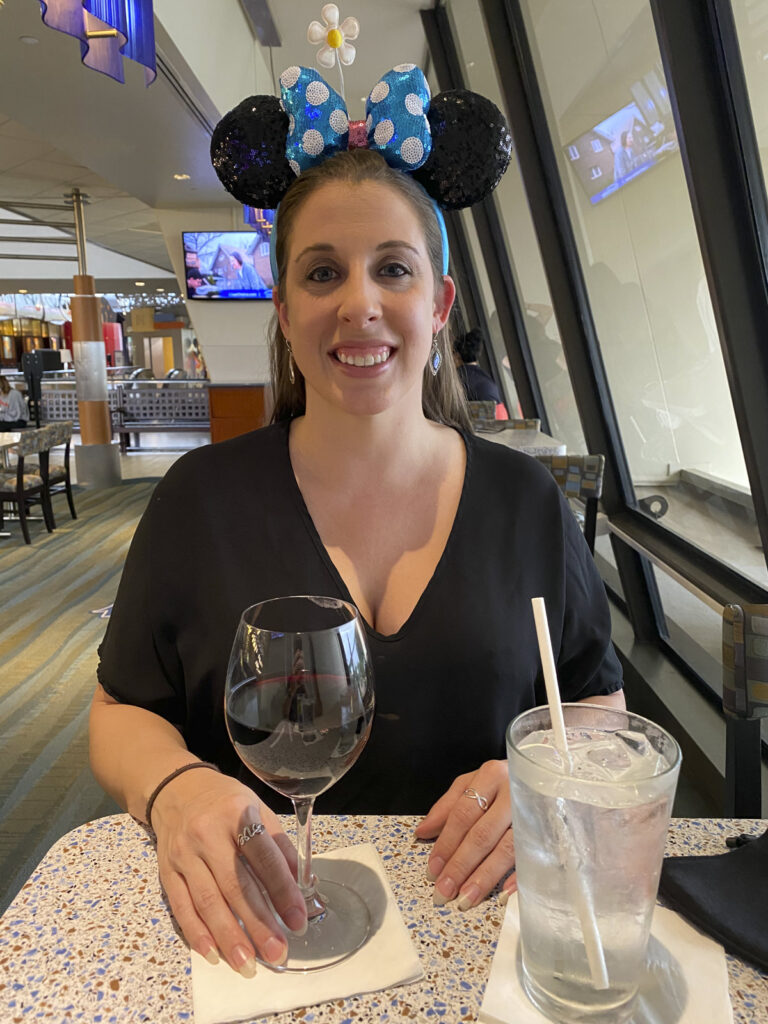 Venice Beach, Florida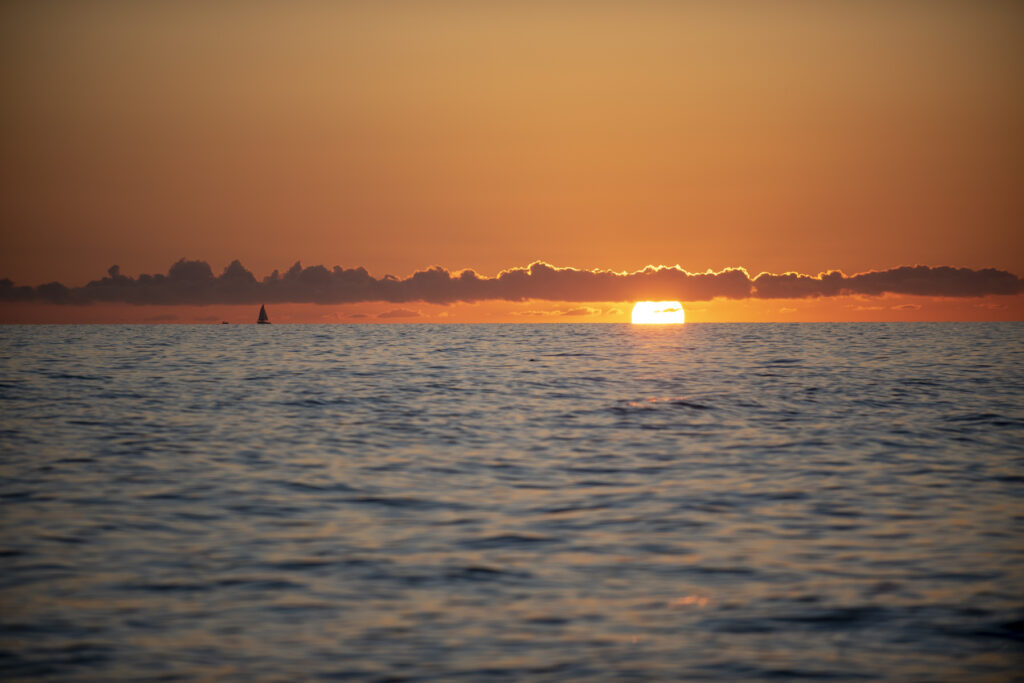 Wedding Day at CDC Headquarters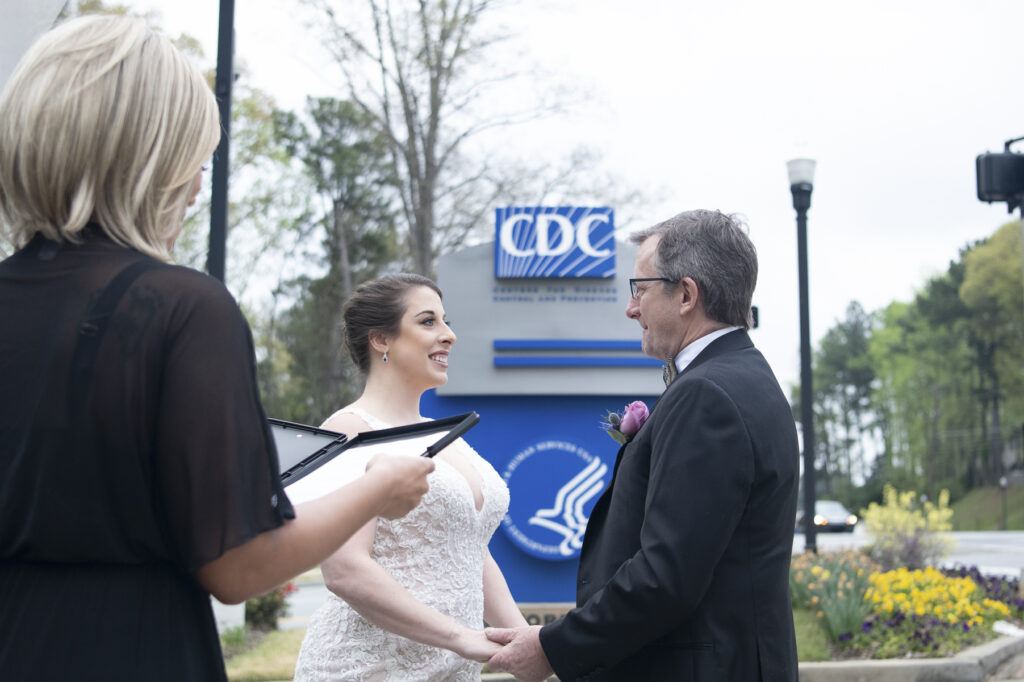 Turks & Caicos Islands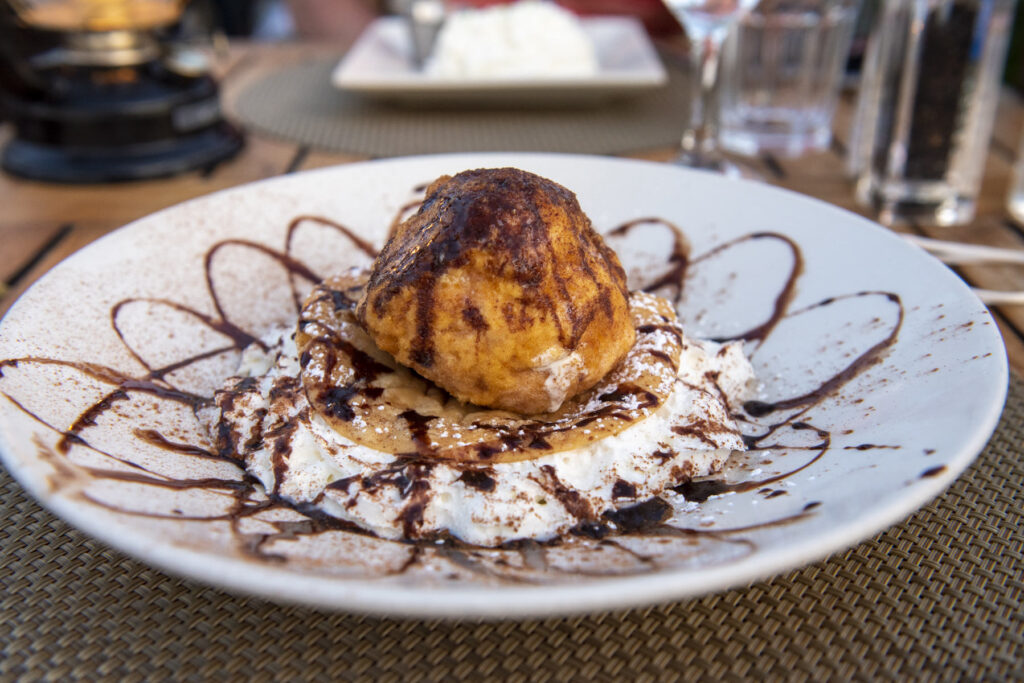 Las Vegas at night